Our Products
Select Your Healthcare Niche
Pharmacy
Speciality Pharmacy (Speciality retial, mail order, research)

Custom solutions for pharmacy's complex needs
Open relational database
Web based design
Seamless interfacing
Exceptional Support
Therapy
Great for

small practices

or

sole clinicians

Advanced features for larger or multi site practices
Eash to use Scheduling
Electronic/Automatic billing
Reporting
Other wrap-around services to fully support
solutions
Pharmacy Management Software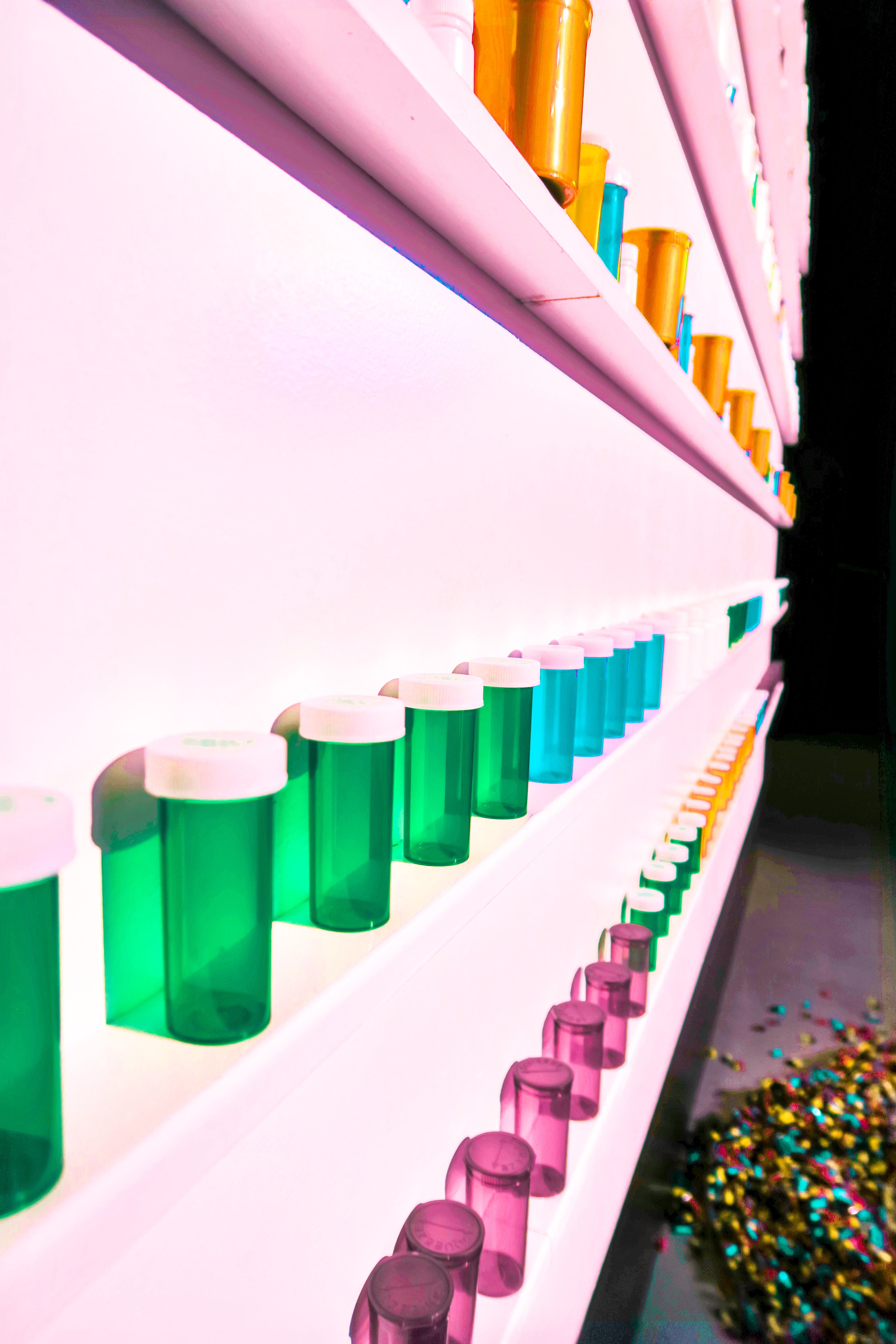 Specialty Pharmacy
Focusing specifically on specialty pharmacy, PanaceaRx provides software solutions for speciality retail, mail order, and research pharmacies. Based on the platform of the Vector Pharmacy Solutions, the software provides and can be tailored to meet your specialty pharmacy needs.
Expertise in Consulting
PanaceaRx has subject matter experts in pharmacy, able to analyse and identify the best use of the software in your pharmacy. Learning about your specific specialty pharmacy is also a critical aspect of any software implementation, and you need someone to make sense of it all.
Ease of Use
Nothing is more important than software being easy to use, even if advanced functionality is needed.
Advanced Functionality
Whether its interfacing, web portals, or advanced tracking functions, PanaceaRx can provide advanced functions to make pharmacy practice easier, so you and your staff can focus on what's important. Whether that is clinical practice or building business, let our software help.
solutions
Therapy Practice Manager
For more complet information please visit the

website:
Visit Site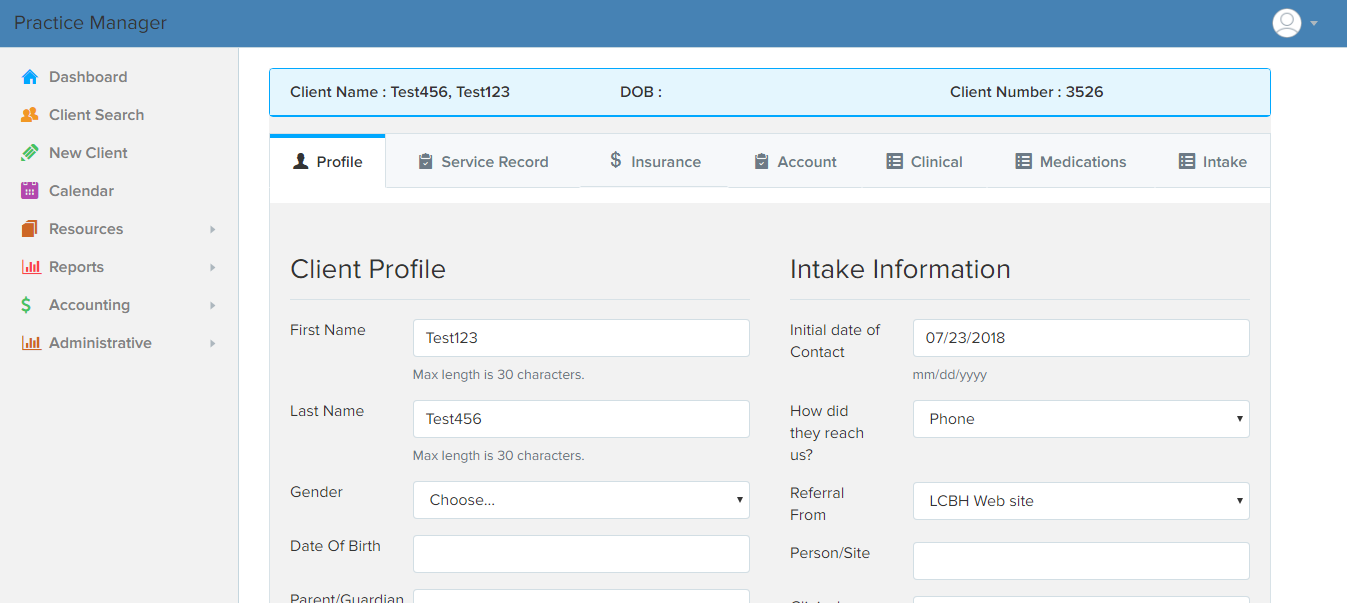 Intuitive, easy to use
The Therapy Practice Manager is intuitive and very easy to use. Simple screen flow from accessing clients, entering clinical records, billing, to reporting.
Scheduling
Sheduling your clients should be easy, with no hassle or missed appointments. The scheduler can be accessed via the app, or through the web portal with completed appointments turning during into clinical records.
Billing
Painless billing turns clinical service entries right into billed claims, no additional steps needed. PanaceaRx can also provide back to front billing services performing insurance verification, reconciliation, troubleshooting problem claims, and managing your network enrollment.
Services
PanaceaRx staff are experts in healthcare technology and the application of software to clinical practice. Subject matter expertise, combined with the ability to analyze and assess the workflow and operations of our clients allows us to make the difference in the success of your healthcare organization. PanaeaRx consultants can serve a variety of roles depending on your needs. Whether it is to analyze the current shortcomings or workflow, design custom applications, or spearhead majors products, PanaceaRx has the knowledge and expertise to lead the way.
126 E. Wing Street, Suite 129
Arlington Heights, IL 60004

800-695-6305

info@panacearx.com

Working Hours
Mon-Fri 9.00AM to 5.00PM CST